Meet the Authors: Molly Butterworth & Tom Eyssell, "They Will Run"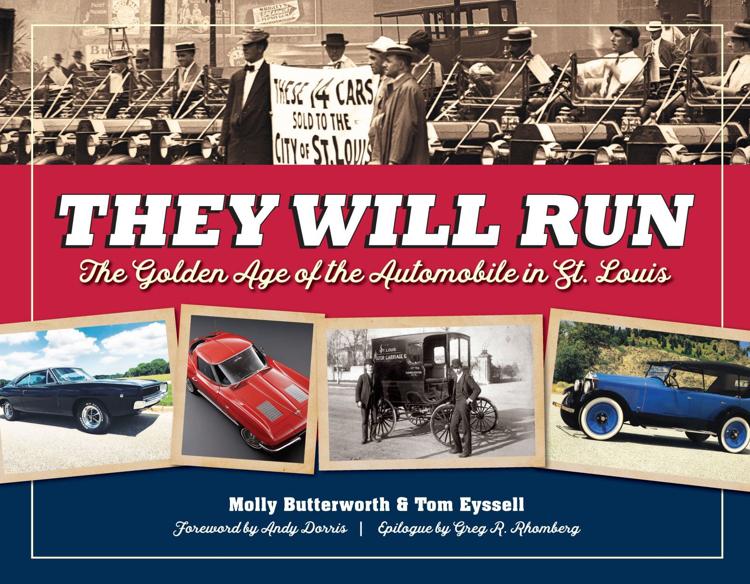 Event Type: **Author Events
Age Group(s): Adult, Seniors
Date: 11/18/2019
Start Time: 7:00 PM
End Time: 8:00 PM


Description:

Head down the road of automotive history in the Gateway City, where transportation has always meant power with Molly Butterworth and Thoams Eyssell as they discuss their new book, "They Will Run: The Golden Age of the Automobile in St. Louis."

Library: Library Express WingHavenŽ Map
Location: WH Meeting Room


Other Information:

About the book:

Were it not for a few quirks of history, St. Louis might have become the center of the American automotive industry instead of Detroit. Since the late 1800s, St. Louis has been home to dozens of automobile makes and to numerous manufacturers, large and small.

Many St. Louisans have heard of the famous Moon automobile of the early twentieth century, but what about the Dyke, the Dorris, and the Gardner? Learn about the city's prominence as a key automobile manufacturing hub through the 1960s, and the role played by notorious St. Louis playboy and bon vivant Harry Turner in bringing the automobile to St. Louis.

Do you know which vehicles produced here helped the Allies win World War II? Or which ones helped carry and sell beer, create the legend of America s first true sports car, or were raced around ovals and across the country? Dig down under the roads to uncover the previous lives of streets that once served as Automobile Rows lined with beautiful buildings in which to buy or repair cars.

Authors and car enthusiasts Molly Butterworth and Tom Eyssell deftly take the wheel of this in-depth guide to the automotive heritage of St. Louis. Sit back and enjoy the ride, from the horseless carriage, through the halcyon 1920s, and up to the everchanging automobile industry of today.

Books will be available for purchase at the event.

Presenter: Molly Butterworth and Tom Eyssell
Status: Closed

Sorry, this event has already occurred. Please register for another event.