Book Launch for "The Fallen"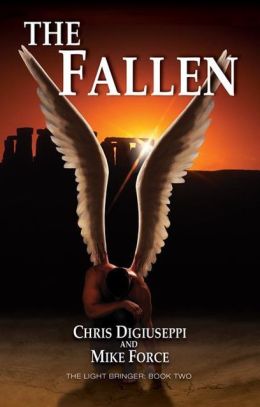 Event Type: **Author Events
Age Group(s): Adult
Date: 2/16/2013
Start Time: 1:00 PM
End Time: 2:30 PM


Description:

Join Chief of Police, Mike Force, and Assistant Chief of Police, Chris DiGiuseppi, for the launching of "The Fallen", the latest title in their series, "The Light Bringer". Alan Crane, our main character continues on his epic, supernatural journey chasing an answer to the question that has plagued him for too many years- Why do people die? Readers will follow Crane into another adventure beyond this world, while delving deeper into the mystery of death. Good and evil collide once again as Crane and his companion, Michael Simmons, discover that "the darkness" is entering the world of living.


Library: Spencer Road Branch-Community Commons Map
Location: Spencer Road Branch Community Commons ~ Barnes-Jewish St. Peters Hospital Event Room (Rm.240 & 243)


Other Information:

Books will be sold by Main Street Books and autographed by the authors.
Anyone purchasing a copy of the book will be entered into a drawing for a Kobo E-Reader.

Status: Closed

Sorry, this event has already occurred. Please register for another event.