If registration is required for this event, fill out the Registration form below and then click on Complete Registration at the bottom of the page.
Current Conversations: Introduction to Amnesty International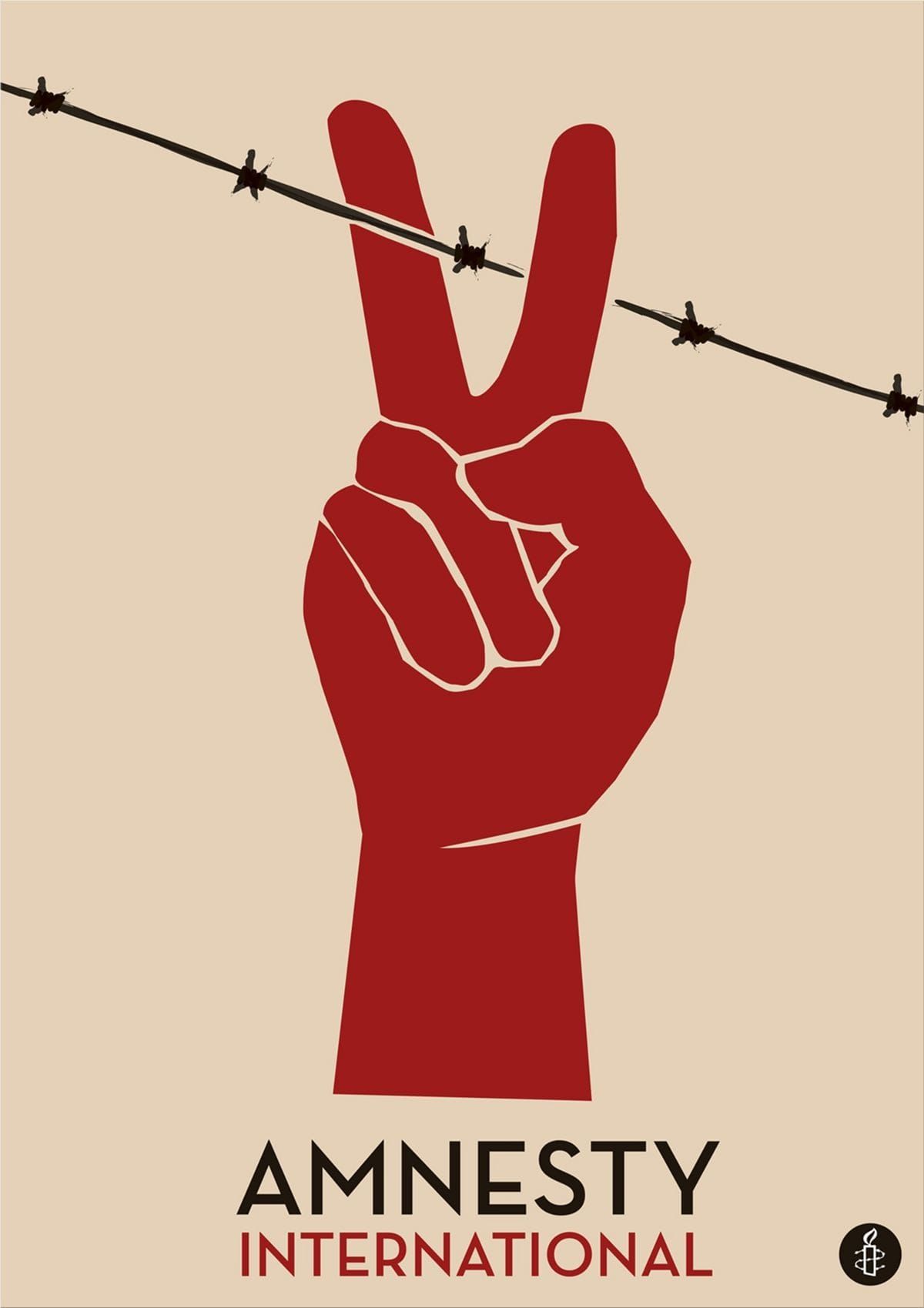 Event Type: *Adult
Age Group(s): Adult
Date: 7/24/2017
Start Time: 7:00 PM
End Time: 8:00 PM


Description:

Amnesty International does a lot of things to help the community that you might not be aware. Come and hear about what they do from their staff.

Library: Middendorf-Kredell Branch Map
Location: MK Meeting Room A
Contact: Heather Wefel
Contact Number: 636-978-7997
Presenter: Amnesty International
Status: Closed

---
Sorry, this event has already occurred. Please register for another event.