If registration is required for this event, fill out the Registration form below and then click on Complete Registration at the bottom of the page.
Book Discussion: "Into the Water" by Paula Hawkins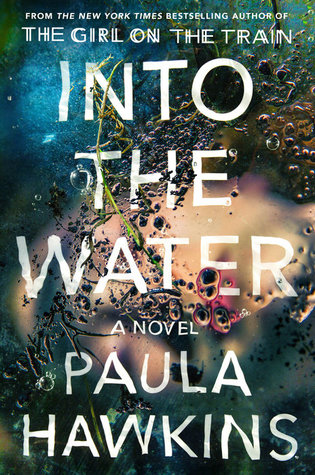 Event Type: *Adult
Age Group(s): Adult
Date: 8/8/2018
Start Time: 7:00 PM
End Time: 8:00 PM


Description:

In the last days before her death, Nel called her sister. Jules didnít pick up the phone, ignoring her plea for help. Now Nel is dead. They say she jumped. And Jules has been dragged back to the one place she hoped she had escaped for good, to care for the teenage girl her sister left behind. But Jules is afraid - of her long-buried memories, of the old Mill House, of knowing that Nel would never have jumped.


Library: Middendorf-Kredell Branch Map
Location: MK Meeting Room A


Other Information:

Love to read? Join a book discussion group at the library. Participants should read the book in advance. Copies are available at the reference desk. Sponsored by Friends of the Library.

Contact: Heather Wefel
Contact Number: 636-978-7997
Presenter: Heather Wefel
Status: Closed

---
Sorry, this event has already occurred. Please register for another event.