Canceled: Meet the author: Kenneth Haugk "Cancer- Now What?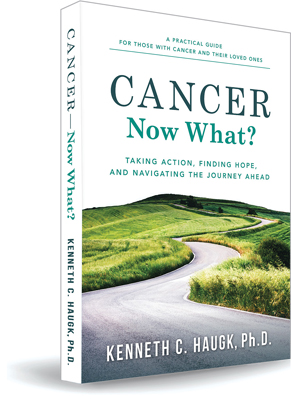 Event Type: **Author Events
Age Group(s): Adult
Date: 1/23/2018
Start Time: 7:00 PM
End Time: 8:30 PM


Description:

We apologize. This event has been canceled due to low registration.

Drawing from personal experience walking alongside his wife during her cancer battle, plus research with over 3,500 survivors, loved one, and medical professionals, Kenneth C. Haugk, Ph.D., author of "Cancer - Now What?", explores the medical, emotional, relational, and spiritual challenges that cancer brings to individuals and families. Book signing will follow the talk.

Library: K. Linnemann Branch Map


Other Information:

Books will be available for purchase. ($18.95)

Presenter: Kenneth C. Haugk, Ph.D.