If registration is required for this event, fill out the Registration form below and then click on Complete Registration at the bottom of the page.
Android Basics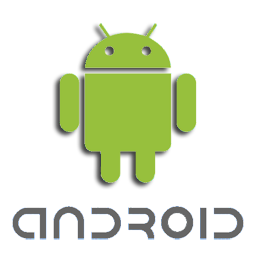 Event Type: *Adult
Age Group(s): Adult
Date: 7/31/2018
Start Time: 2:00 PM
End Time: 3:00 PM


Description:

This course will teach you the basic skills of using your Android-based device including initial setup, gestures, organizing apps and Home screens, finding and installing useful apps, and using Maps and the Camera functions. This course does not include phone-specific information (functions used by the phone only.)

Library: Middendorf-Kredell Branch Map
Location: MK Technology Training Room
Contact: Heather Wefel
Contact Number: 636-978-7997
Presenter: Heather Wefel and Justin McEachron
Status: Closed

---
Sorry, this event has already occurred. Please register for another event.