If registration is required for this event, fill out the Registration form below and then click on Complete Registration at the bottom of the page.
True Crime: Corporate Espionage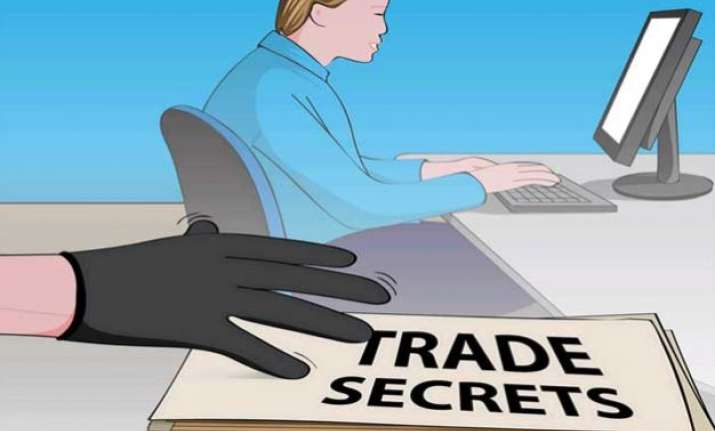 Event Type: *Adult
Age Group(s): Adult
Date: 8/23/2018
Start Time: 7:00 PM
End Time: 8:00 PM


Description:

Eavesdropping, Surveillance, and Espionage isn't just something that happens in the movies. Corporate or Economic Espionage has become a multi-billion-dollar industry fueled by the marketing of sophisticated spy technology to individuals who are deploying covert technology against one another on an unprecedented scale.

Library: Middendorf-Kredell Branch Map
Location: MK Meeting Room A
Contact: Heather Wefel
Contact Number: 636-978-7997
Presenter: Gateway Digital Investigations
Status: Closed

---
Sorry, this event has already occurred. Please register for another event.