If registration is required for this event, fill out the Registration form below and then click on Complete Registration at the bottom of the page.
Heartfulness Relaxation and Meditation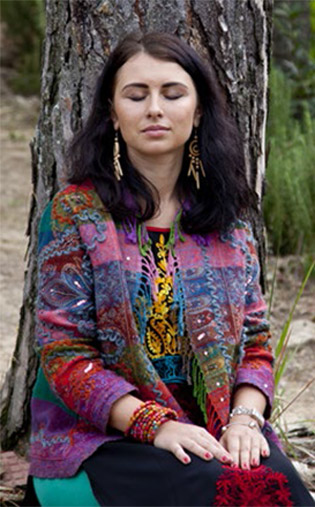 Event Type: *Adult
Age Group(s): Adult
Date: 2/9/2019
Start Time: 10:00 AM
End Time: 11:00 AM


Description:

Reduce stress and increase focus through meditation. A practice of heartfulness paves the way for overall well-being by balancing one's existence and improving human relations.

Library: Spencer Road Branch-Community Commons Map
Location: Spencer Road Branch Community Commons ~ Siteman Cancer Center Event Room (Rm.240)


Other Information:

Room 240

Link: www.Heartfulness.org
Status: Closed

---
Sorry, this event has already occurred. Please register for another event.