If registration is required for this event, fill out the Registration form below and then click on Complete Registration at the bottom of the page.
How to Sourdough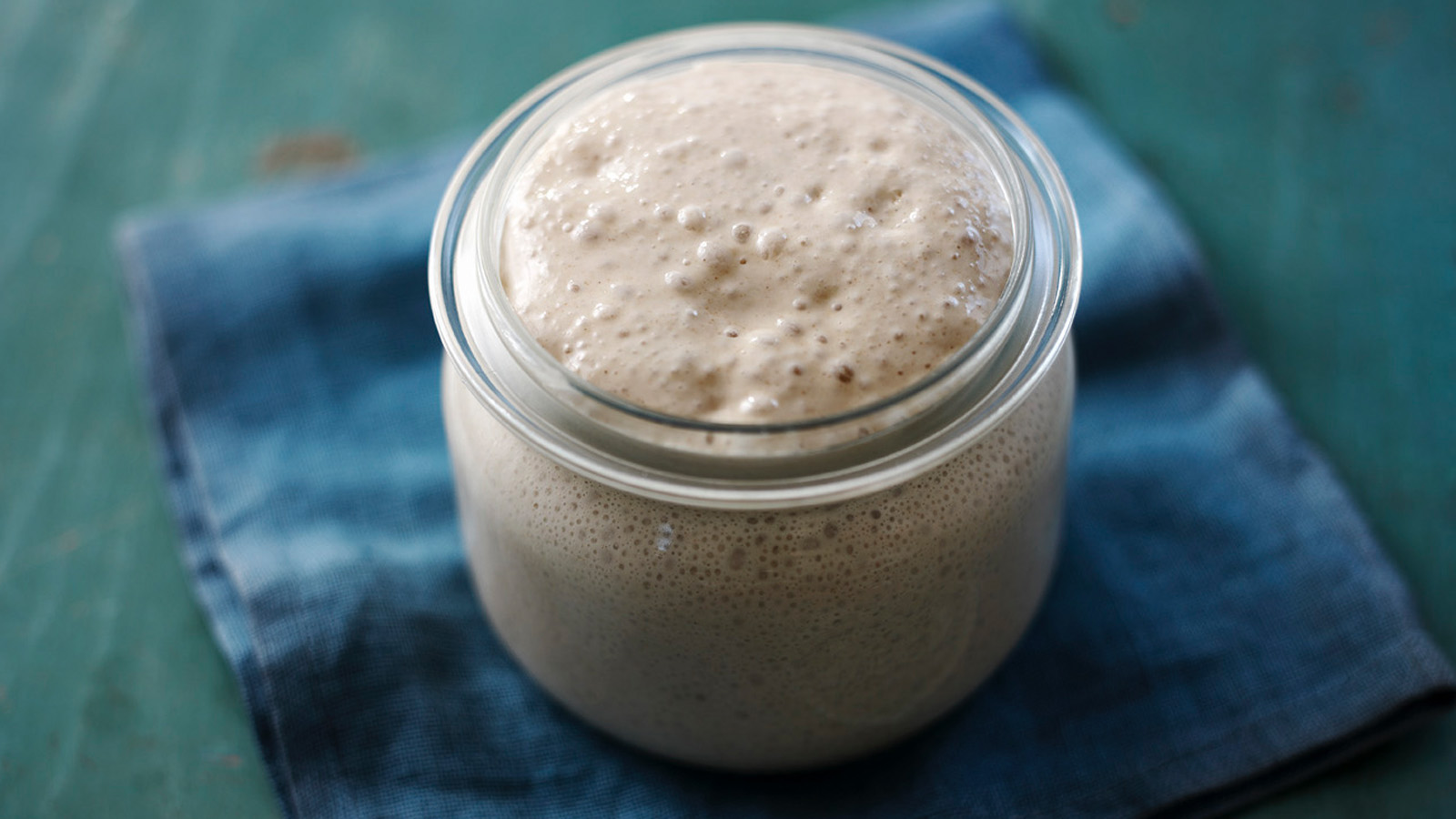 Event Type: *Adult
Age Group(s): Adult
Date: 1/28/2019
Start Time: 7:00 PM
End Time: 8:00 PM


Description:

Make a sourdough starter and learn the many ways to use it.

Library: Middendorf-Kredell Branch Map
Location: MK Meeting Room A
Presenter: Cindy McCormack
Status: Waiting List (4)

---
Sorry, this event has already occurred. Please register for another event.