If registration is required for this event, fill out the Registration form below and then click on Complete Registration at the bottom of the page.
Live @ the Library: Pierce Crask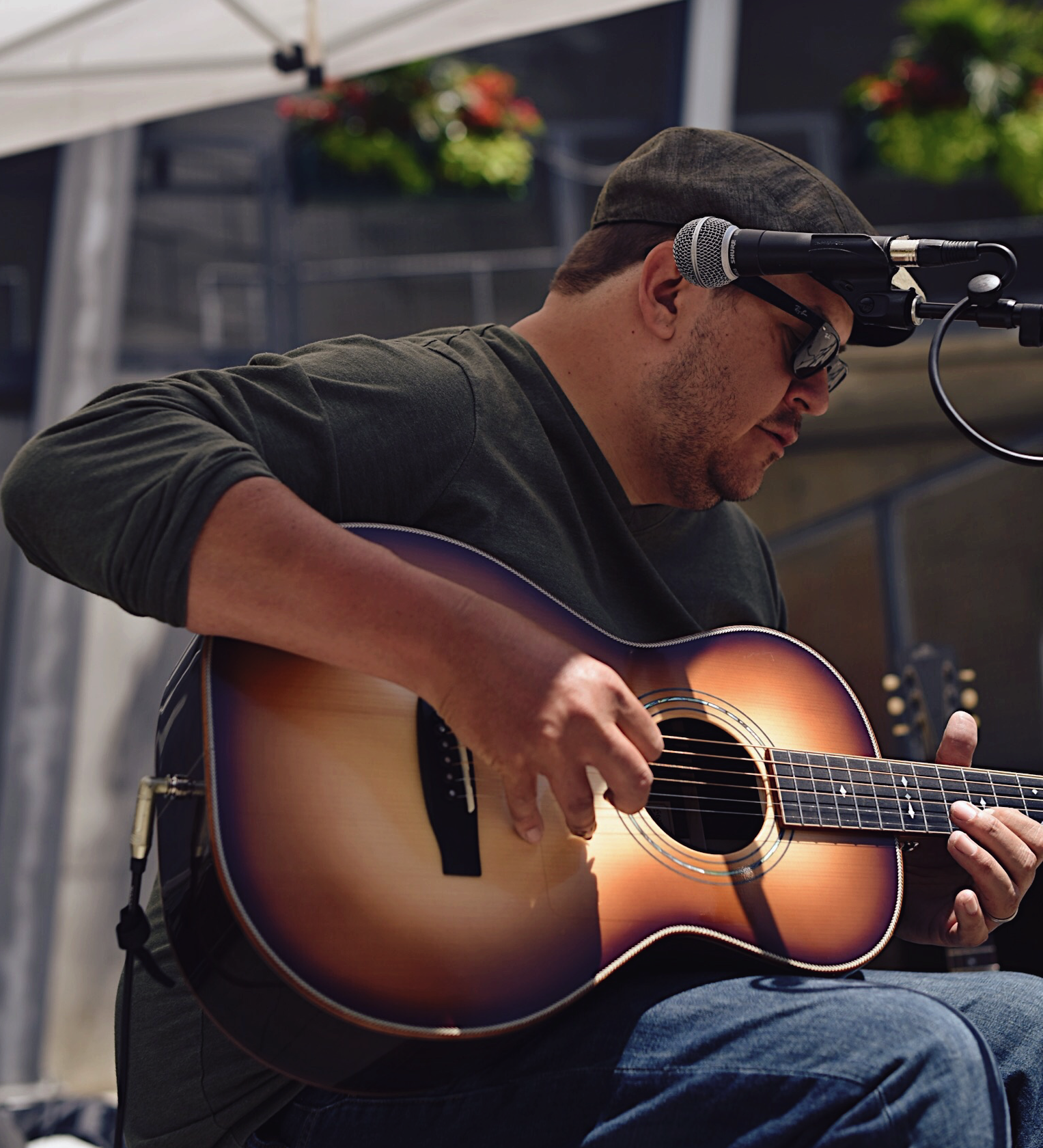 Event Type: **Special Events
Age Group(s): Adult, All Ages
Date: 1/14/2019
Start Time: 7:00 PM
End Time: 8:00 PM


Description:

St. Louis-based singer-songwriter Pierce Crask, accompanied by his guitar and harmonica, and drawing from influences such as Townes Van Zandt, Steve Earle, John Prine, Bob Dylan, Greg Brown, and Chris Smither has been entertaining audiences professionally since 1999.

Library: Spencer Road Branch Map


Other Information:

A monthly concert series held in the Spencer Road Branch atrium.

Link: Click HERE to learn more about Pierce Crask
Status: Closed

---
Sorry, this event has already occurred. Please register for another event.