Facebook 2: I'm on Facebook, Now What?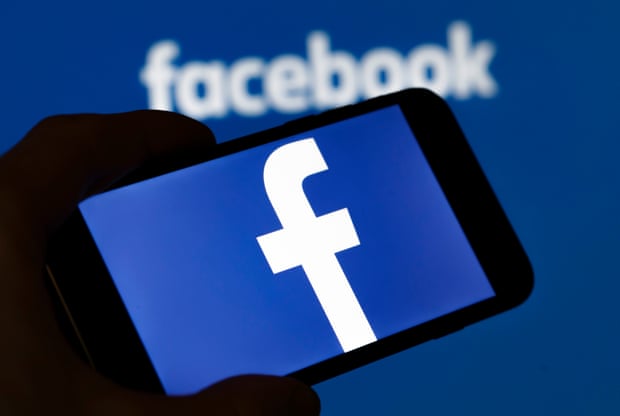 Event Type: *Adult
Age Group(s): Adult, Seniors
Date: 1/24/2019
Start Time: 10:00 AM
End Time: 12:00 PM


Description:

In this course, you will learn how to customize your Facebook profile, create important Life Event posts, work with the Facebook photo albums, chat, groups, and more. You can bring your own device (laptop, phone, tablet) to follow along, or use our computers,

Library: Corporate Parkway Branch Map
Location: CP Meeting Room A


Other Information:

Oasis Connections Technology Curriculum

Status: Closed

Sorry, this event has already occurred. Please register for another event.