If registration is required for this event, fill out the Registration form below and then click on Complete Registration at the bottom of the page.
Book Discussion: "The Immortalists" by Chloe Benjamin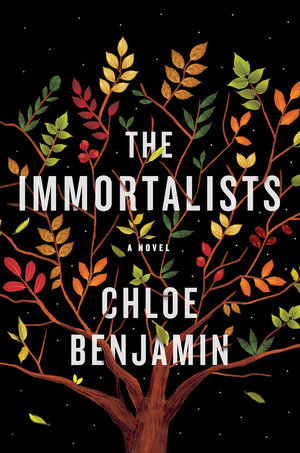 Event Type: *Adult
Age Group(s): Adult
Date: 3/13/2019
Start Time: 7:00 PM
End Time: 8:00 PM


Description:

If you knew the date of your death, how would you live your life?

It's 1969 in New York City's Lower East Side, and word has spread of the arrival of a mystical woman, a traveling psychic who claims to be able to tell anyone the day they will die. The Gold children—four adolescents on the cusp of self-awareness—sneak out to hear their fortunes.


Library: Middendorf-Kredell Branch Map
Location: MK Meeting Room A


Other Information:

Love to read? Join a book discussion group at the library. Participants should read the book in advance. Copies are available at the reference desk. Sponsored by Friends of the Library.

Contact: Susan Wheeler
Contact Number: 636-978-7997
Status: Closed

---
Sorry, this event has already occurred. Please register for another event.