If registration is required for this event, fill out the Registration form below and then click on Complete Registration at the bottom of the page.
Book Discussion: "All the Single Ladies" by Dorothea Benton Frank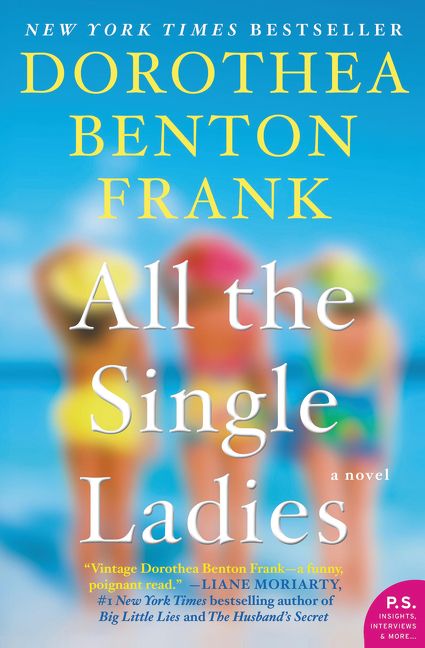 Event Type: *Adult
Age Group(s): Adult
Date: 7/3/2019
Start Time: 7:00 PM
End Time: 8:00 PM


Description:

Dorothea Benton Frank once again takes us deep into the heart of the magical Lowcountry where three amazing middle aged women are bonded by another amazing woman's death. Through their shared loss they forge a deep friendship, asking critical questions. Who was their friend and what did her life mean? Are they living the lives they imagined for themselves? Will they ever be able to afford to retire? How will they maximize their happiness? Security? Health? And ultimately, their own legacies? -from HarperCollins Publishers

Library: Deer Run Branch Map
Location: DR Meeting Room A


Other Information:

Please pick up a copy of the book at the reference desk. Sponsored by the Friends of the Library.

Status: Closed

---
Sorry, this event has already occurred. Please register for another event.