If registration is required for this event, fill out the Registration form below and then click on Complete Registration at the bottom of the page.
Tommy Terrific's Wacky Magic Presents Louis Armstrong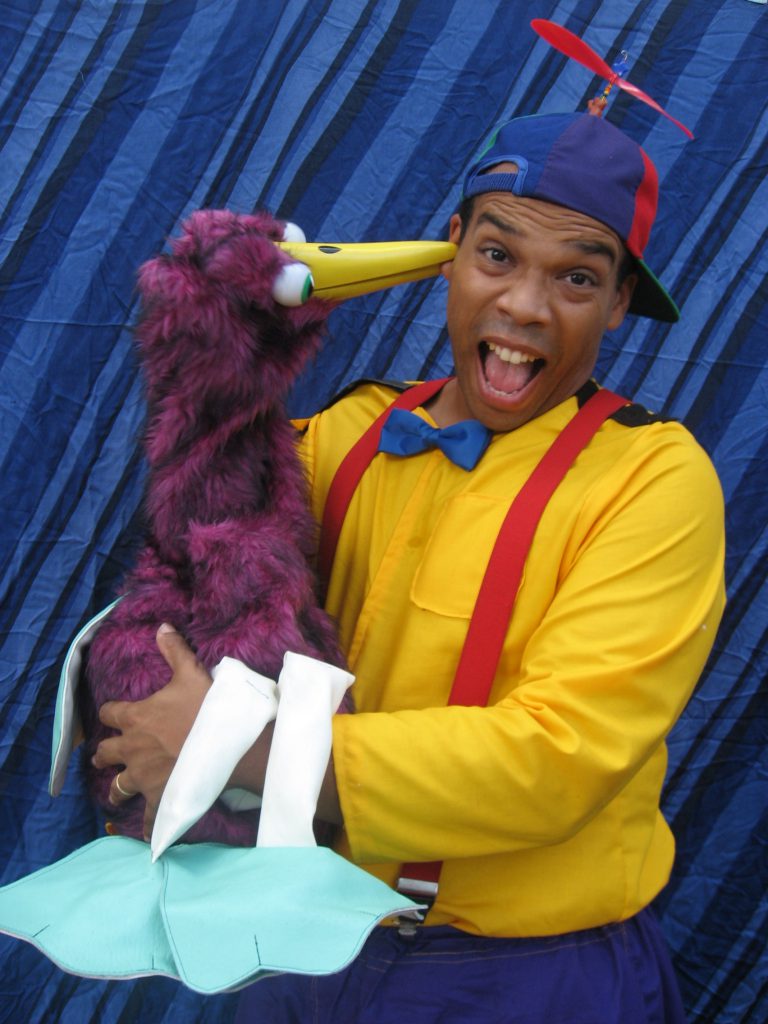 Event Type: **Special Events
Age Group(s): School Age, Pre-School
Date: 2/15/2019
Start Time: 2:00 PM
End Time: 3:00 PM


Description:

Tommy Terrific explores the accomplishments of African-American Jazz musician Louis Armstrong with magic tricks related to his trumpeting, singing, and compositions!

Library: Spencer Road Branch Map
Status: Closed

---
Sorry, this event has already occurred. Please register for another event.