If registration is required for this event, fill out the Registration form below and then click on Complete Registration at the bottom of the page.
**CANCELLED** Teen Yule Ball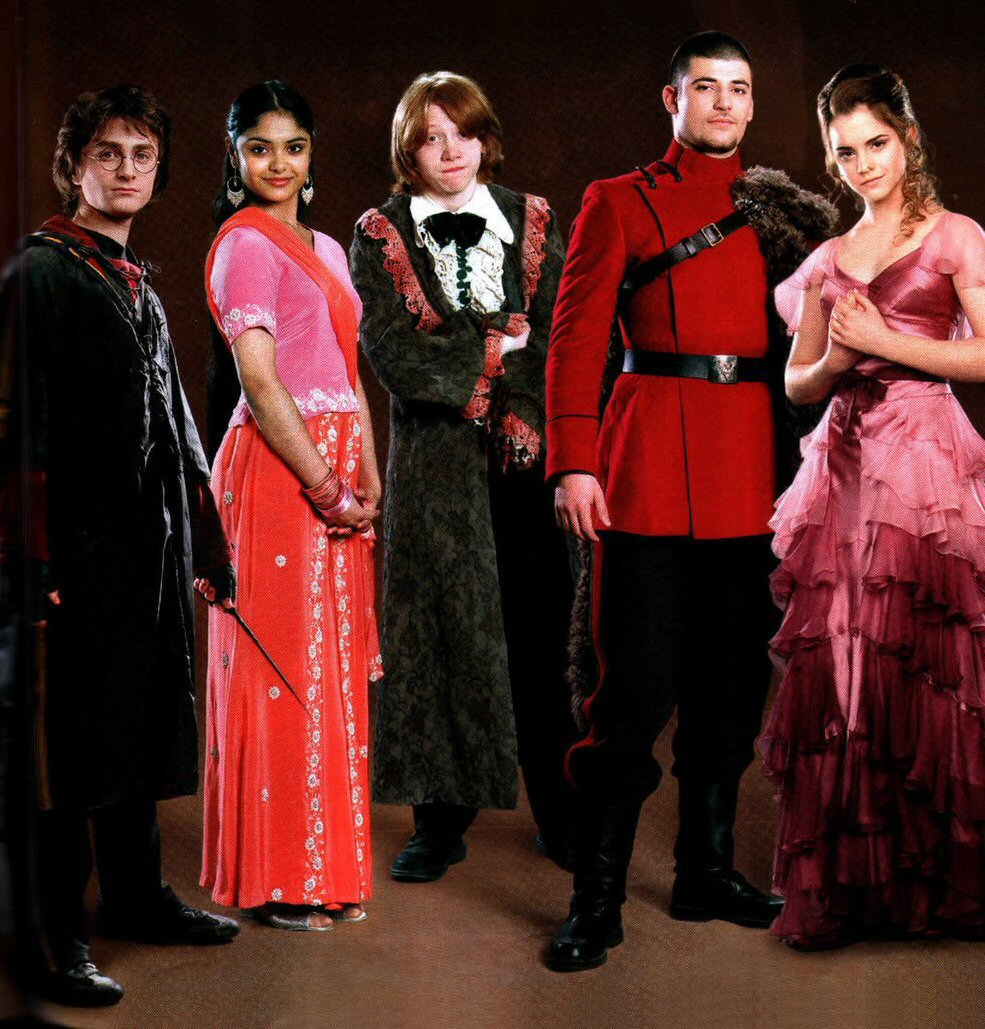 Event Type: **Special Events
Age Group(s): Teen
Date: 12/7/2019
Start Time: 7:00 PM
End Time: 9:00 PM


Description:

**This event has been cancelled due to low registration.

Please attend the Tween Yule Ball on Friday, December 6th at 7 pm at Kathryn Linnemann Branch or After Hours Party: Quidditch on Friday, January 31st at 6 pm at McClay Branch.**

It's our first Yule Ball just for teens! Celebrate wintertime Harry Potter-style with games, activities, and treats straight from Hogwarts. Come dressed in your wizarding robes or formal Yule Ball attire!


Library: K. Linnemann Branch Map
Location: KL Meeting Room A
Registration Ends: 12/4/2019 at 12:40 PM


Other Information:

Grades 9-12. Please note that the Library will be closed to everyone except Teen attendees at this time.

Status: Closed

---
Sorry, this event has already occurred. Please register for another event.