If registration is required for this event, fill out the Registration form below and then click on Complete Registration at the bottom of the page.
Heartfulness Relaxation and Meditation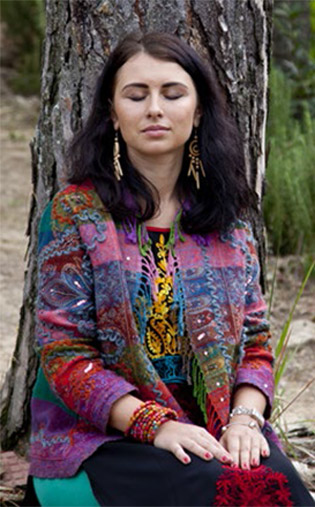 Event Type: *Adult
Age Group(s): Adult
Date: 7/27/2019
Start Time: 10:00 AM
End Time: 11:00 AM


Description:

Learn to meditate in this guided practical class! Heartfulness is a simple, practical way to learn, to relax and discover the unlimited resources of the heart. Our method addresses the root cause of our chatterbox thoughts and the associated stress it creates. This is for both first-time meditators as well as long-time practitioners.

Library: Library Express WingHavenŽ Map
Location: WH Meeting Room


Other Information:

The Heartfulness Institute offers ongoing support is offered, free of charge, in over one hundred countries.

https://www.facebook.com/HeartfulnessStLouis
https://www.meetup.com/Heartfulness-Meditation-Saint-Louis

Presenter: Heartfulness Institute
Status: Closed

---
Sorry, this event has already occurred. Please register for another event.