If registration is required for this event, fill out the Registration form below and then click on Complete Registration at the bottom of the page.
Meet the Computer (2 Sessions)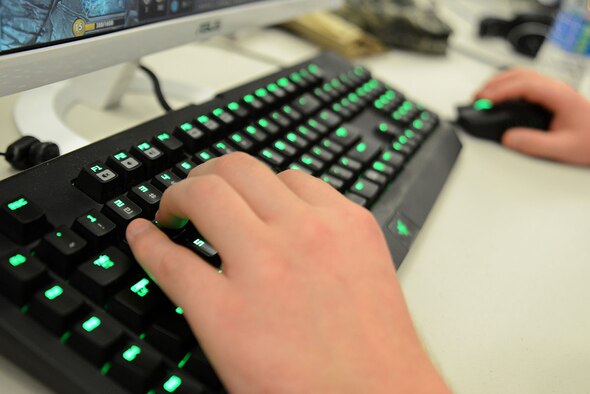 Event Type: *Adult
Age Group(s): Adult, Seniors
Date: 7/9/2019, 7/16/2019
Start Time: 2:00 PM
End Time: 4:00 PM


Description:

Ready to take that first step and learn about computers? This course will introduce the new user to computers, beginning with the components that make up a computer system and how to use a mouse and keyboard.

Library: Middendorf-Kredell Branch Map
Location: MK Technology Training Room


Other Information:

Oasis Connections Technology Curriculum.
To get the most out of this class it is recommended that you be able to attend both classes.

Presenter: Lisa Lucido
Status: Closed

---
Sorry, this event has already occurred. Please register for another event.